Safe and sustainable concepts
The purpose of our creative and interactive play concepts is to make the elderly feel good. To give them a place where they can enjoy themselves in a peaceful environment. Working towards a better world and a higher quality of life is our main mission and the starting point of everything we do.

From design to delivery, our products are fully checked and tested according to the highest international standards. As a result, our products are certified by the SGS according to the EN-71 standard and are therefore proven to be safe and durable. The working and living conditions of employees are also important to us and we contribute to this every day. Our play concepts are designed with a long life in mind, which means that our products really do last for years.
Safety guaranteed
Safety is at the very centre of all our business processes. This means that during the production process, the safety of our employees is taken into account, as well as the safety of our products.

To maintain the highest level of safety in our products, they are finished with a water-based paint and an antibacterial varnish. Once on site, the finished product is then installed correctly by our installation teams so that it can be used safely.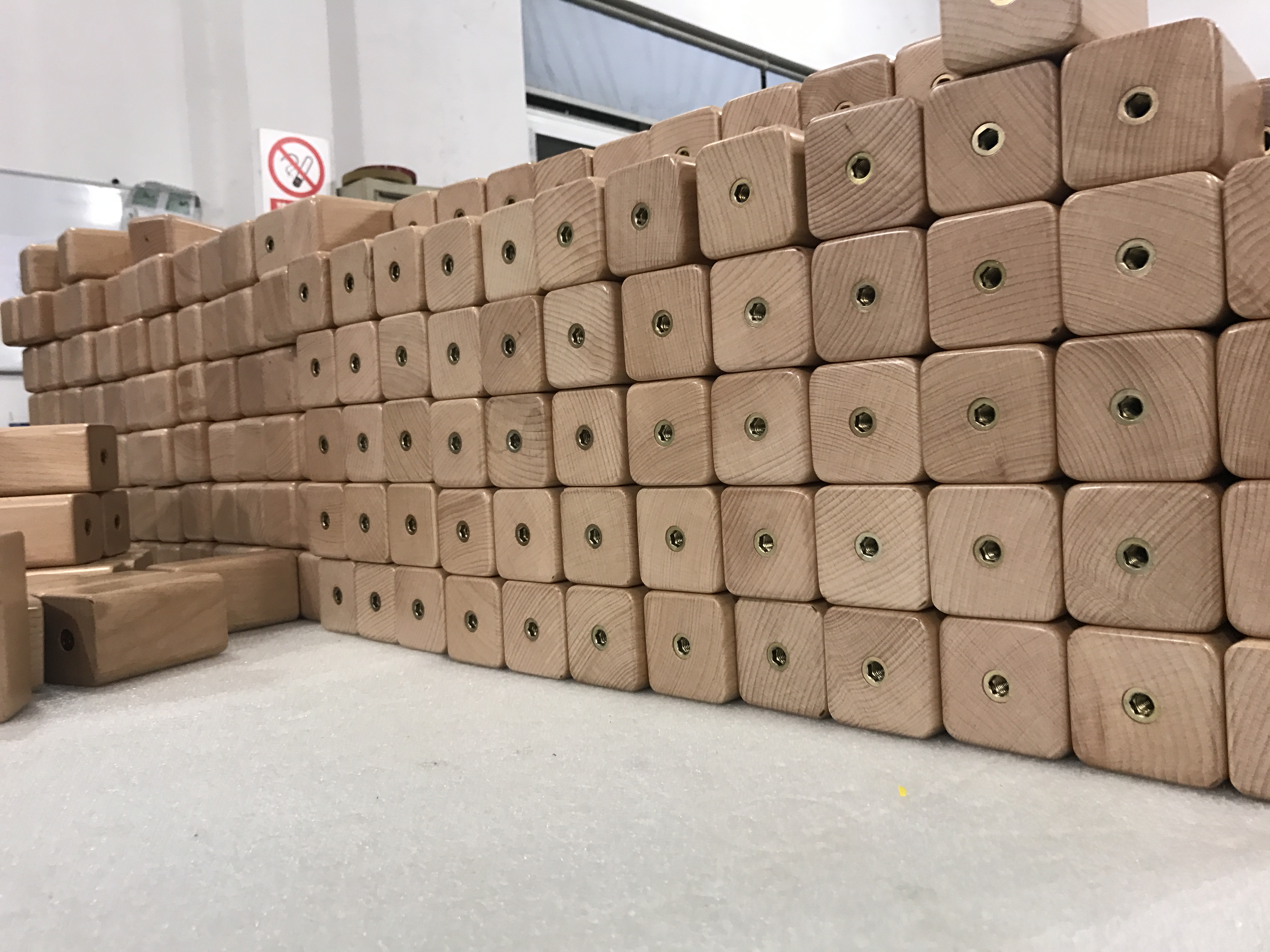 Environment
We have mapped our footprint and are working to reduce it as much as possible. We do this by making a difference at five key points in our production process:
Energy-efficient production
Fair materials
Economic transport planning
Recycling of packaging materials
We sell millions of sustainable concepts, and even the smallest changes in our supply chain have a huge impact on our ecological footprint!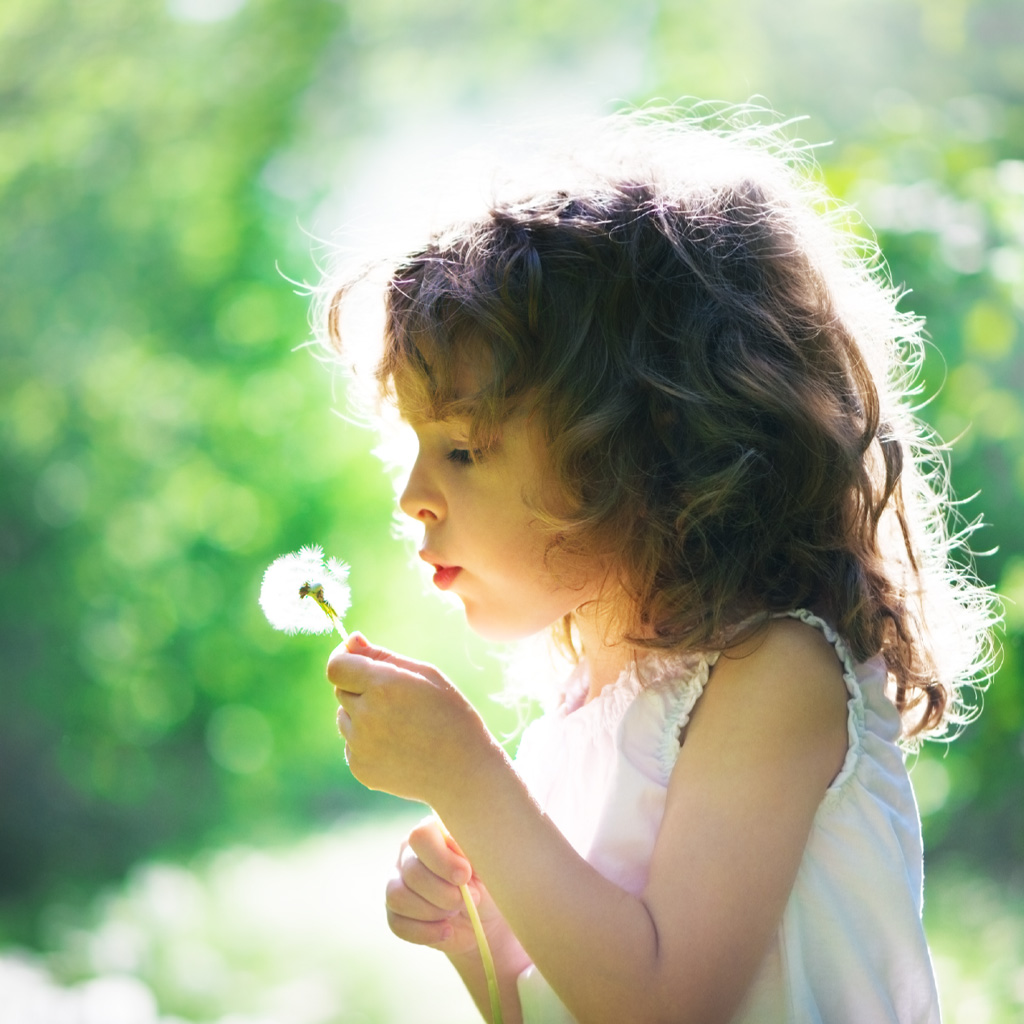 Fair & sustainable
In our production process, we use materials that are durable and do not harm the environment. Therefore, we choose to:
Only use the best types of FSC certified wood
Only use paint without any chemical traces
Avoid using plastic as much as we can
Recycle as many products as we can 
Choosing sustainability also means that we choose products with a long lifespan. Our products last for many – truly many – years. The wood used in our products is FSC (Forest Stewardship Council) certified wood, which means that it has been checked and purchased according to strict rules.

This certificate stands for the fact that the wood has been purchased legally, protects the local environment and also protects the rights and welfare of the local community and workers.