ISC Service
At ISC, we can control our entire supply chain and manufacturing process, from design to installation. From our headquarters in the Netherlands and Shanghai, as well as our factory in Jiaxing, we serve customers from all over the world.
From small rooms to larger areas, we transform any space into a truly fun and welcoming place for all!
From design to installation
Once your design has been approved, it is brought to life by our experienced technicians!
Our mechanics have an eye for detail, as well as safety. Our employees have the required certificates and training they need to ensure that the installation goes smoothly, and the end result is nothing less than fantastic.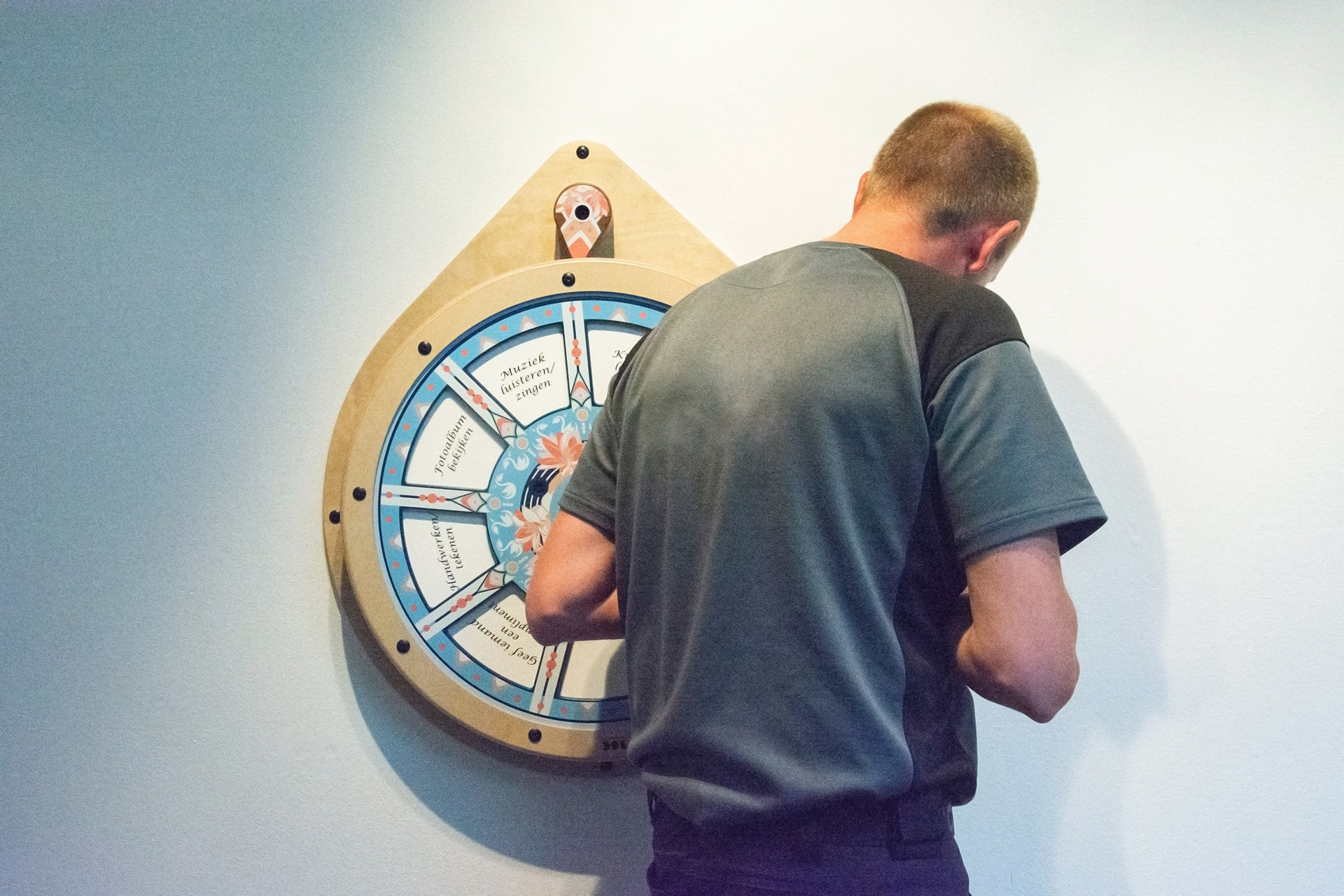 Working together with ISC means:
Extensive, personalised advice
A wide range of products to choose from
Custom-made designs, even in your corporate identity
Complete installation, maintenance and warranty
Safe and durable products, guaranteed
No loose parts, for safety and convenience