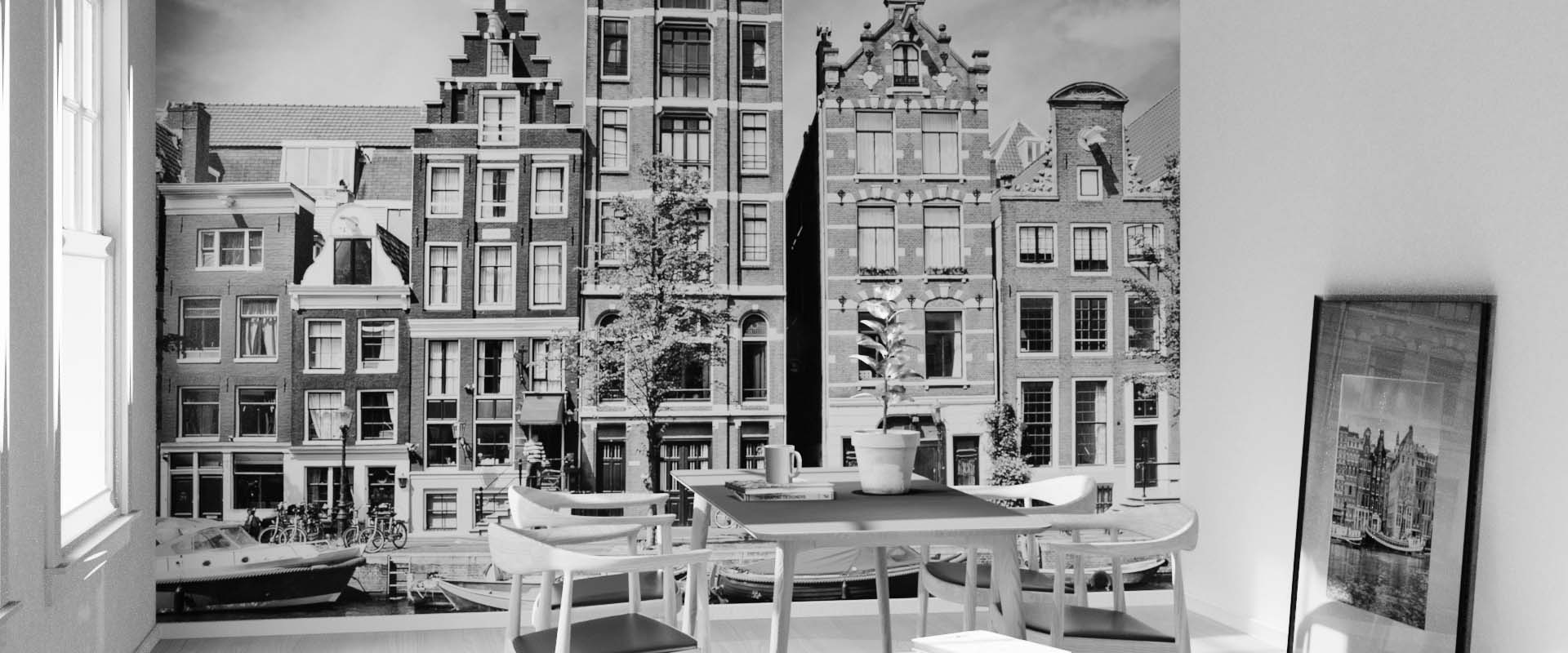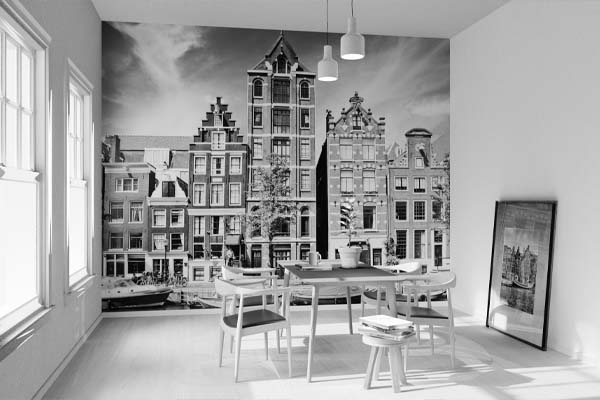 Let clients travel into the past

Staring against an empty wall?
Transform any living space into a true time machine or beautiful destination of choice!
 
Wall decorations
Bring the people back to the old city center, into a serene forest, or create a cozy old-fashioned living room just like the old days.
You can also choose any fun pattern or neutral prints, or bring your own custom design to life! Always tailor-made, whether you wish to make a noticeable difference with one or multiple decorated walls.
We make large Forex panels (light, sturdy PVC foamboard) printed with high quality pictures and prints. The non-reflective material gives realistic results, no matter the lighting in the room. Easy to clean and maintain, and made to have a smooth finish on any wall.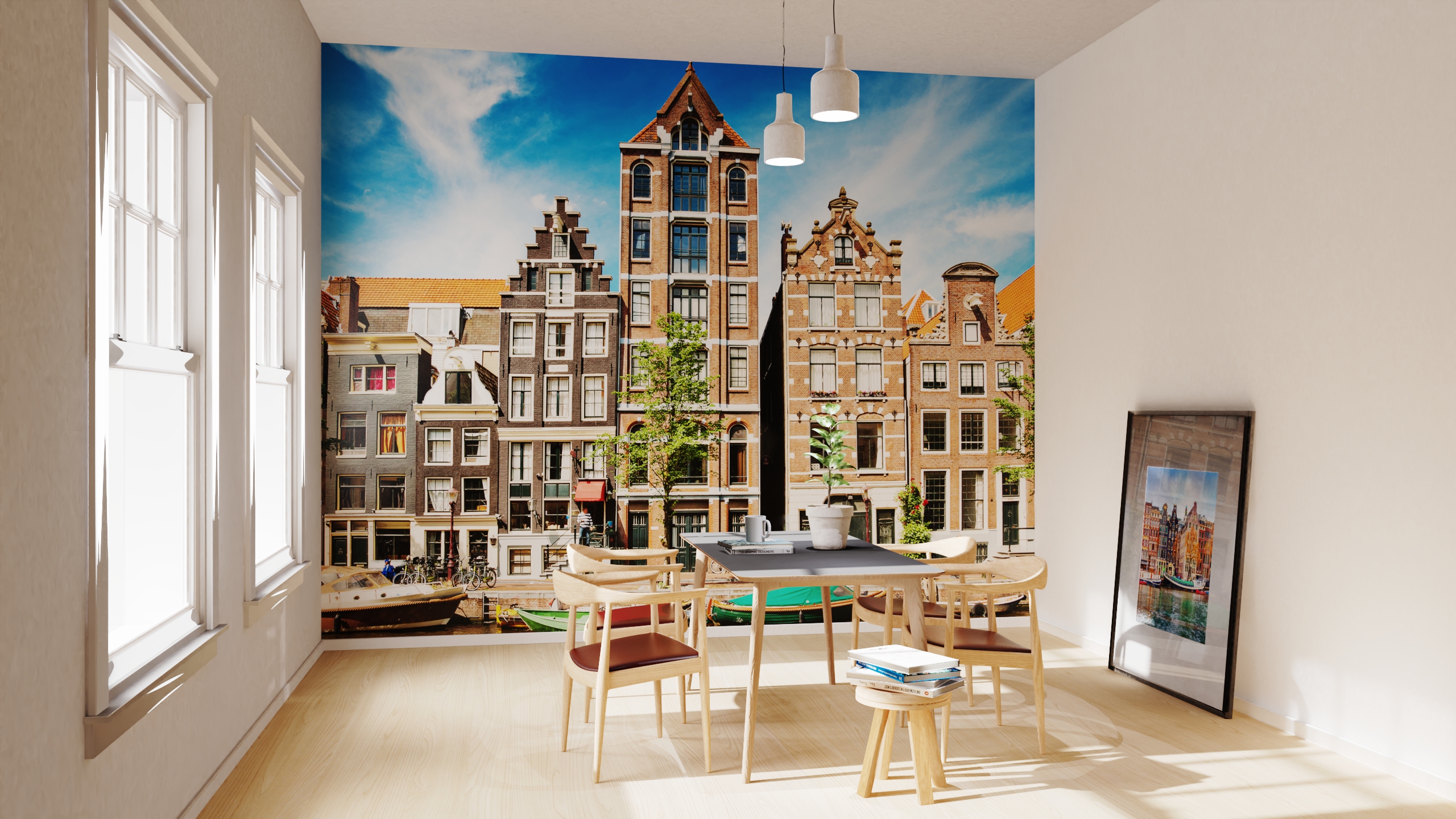 Floor decorations
A beautiful addition, when walls don't offer many possibilities.
Create beautiful surfaces like in nature, or typically old-fashioned carpets that are also foolproof against accidents like stumbling or smudging.
When combined with wall decorations, living spaces can be completely transformed into any destination you envisioned, including your own unique design.
Our vinyl floorings are finished with UV-resistant coatings that helps prevent wear and discolouration. A safe, durable and easy to maintain flooring you can enjoy for a long time.
Have a look at our design examples