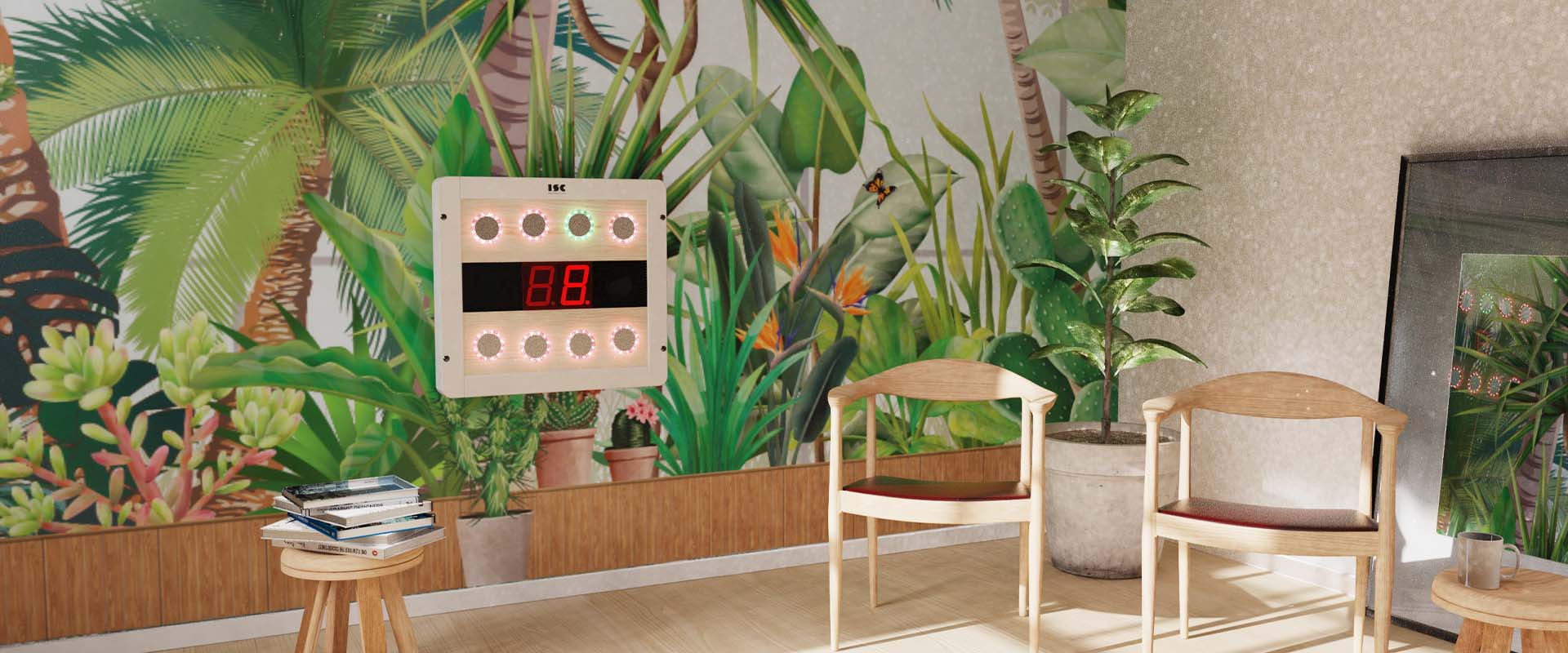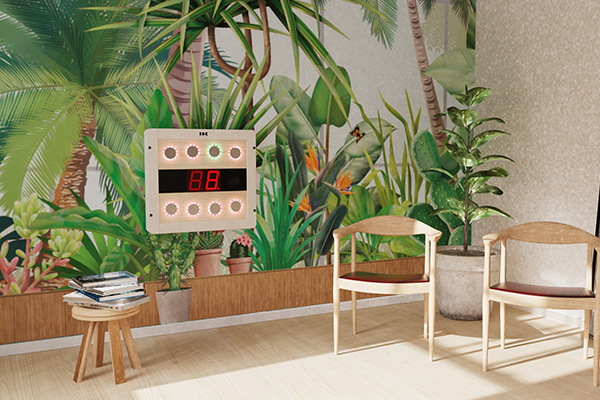 Activity Module
This reaction game with built-in illuminated buttons and scoreboard provides a fun, safe way to evaluate and train our reflexes. This game can be played at one's own pace, and makes it possible to keep track of the condition of our reflexes by keeping track of concrete scores.
Safe exercise
Helps contribute to eye-hand coordination and cognitive skills
For independent play, so caregivers can tend to other needs
For those who like a challenge, the Activity Module offers a fun game with which elderly players can try to improve their own, or break each other's, records. Players get 30 seconds to press as many randomly illuminated buttons as possible, at their own pace.
A safe game that can even be played while sitting down, and which doesn't contain any loose parts.
For caregivers, this is an interesting and fun way to keep track of the condition of the patient's reflexes, with concrete scores.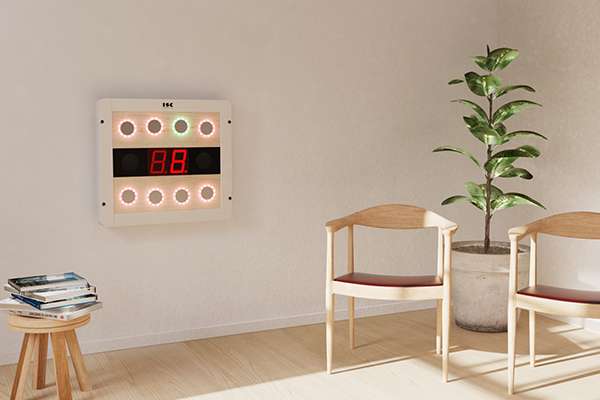 Have a look at some of our other products: